There are just as many electric bikes as there are regular bikes. Riding an electric bike is a thoughtful adjustment to reduce fossil fuels, and ease congestion.
We've put together this list of different types of electric bikes which will help you make that adjustment and find the right type for your needs.
Hybrid e-Bikes
A hybrid electric bike can't be classified into a typical road, mountain bike, comfort commuter or cruiser bike category. A hybrid bike uses elements of different bike categories and meshes them together.
Sometimes classified as town or trekking e-bikes, are suitable for riding on the roads and can handle light off-road use, such as canal paths and bridleways.
Hybrid bikes can, therefore, have a multitude of features, from fat to thin tires, comfort or sports seat. The frame can look like a mountain bike mixed with thinner tires for the road.
Some hybrids use front suspension forks to absorb the bumps, while others are rigid. Many come with mudguards, pannier racks, built-in lights, and locks.
The rider's position tends to be upright or slightly sportier, leaning forward, depending on your comfort and preference.
Commuter and Folding e-Bikes
Cycling to work is a healthy, environmentally friendly, and very cheap option if you don't live too far away. Yet, most of us find the hassle of hitting the pedals and getting to work hot a sweaty, not an enjoyable proposition.
An electric bike, on the other hand, is still healthy, environmentally friendly, and cheap. A 250-watt motor can propel you up to 20mph (15.5 mph in the UK due to regulations), allowing you to cruise past traffic -flatten those inclines and get you to work feeling refreshed and ready for the day.
Depending on the terrain of your ride to work, you could use a hybrid e-bike or an electric mountain bike. If you're riding mainly roads, then a lightweight hybrid e-bike with slick tires and rigid forks will see you rolling smoothly and fast along the tarmac and the additional equipment of mudguards, pannier racks, and built-in lights are an added convenience.
Folding commuter bikes have become such a popular commuter option that they are no longer heavy with a clunky hinge. Folding electric bikes include a small motor and battery pack built-in to give you a bit of an extra boost to work with the ability to carry them around.
Off-Road e-Bikes
Off Road e-Bikes come with a front or rear suspension. These are typically electric mountain bikes or cross country hardtails or even downhill electric bikes.
An e-MTB can help you climb longer, ride steeper trails, explore more terrain, enjoy distant views and possibility to go higher means finding steep descents all with less fatigue.
e-Cargo Bikes
e-Cargo bikes come in different shapes and sizes and can weigh anything from 20 to 40kg; usually, the cheaper ones are heavier. Your cargo can be another 30-40kg on top — small children, a dog, or a parcel that needs to get to its destination.
The e-Cargo bike isn't a specific form. There's a wide range of e-Cargo bikes available in terms of their design and price. Some have two wheels, others are tricycles.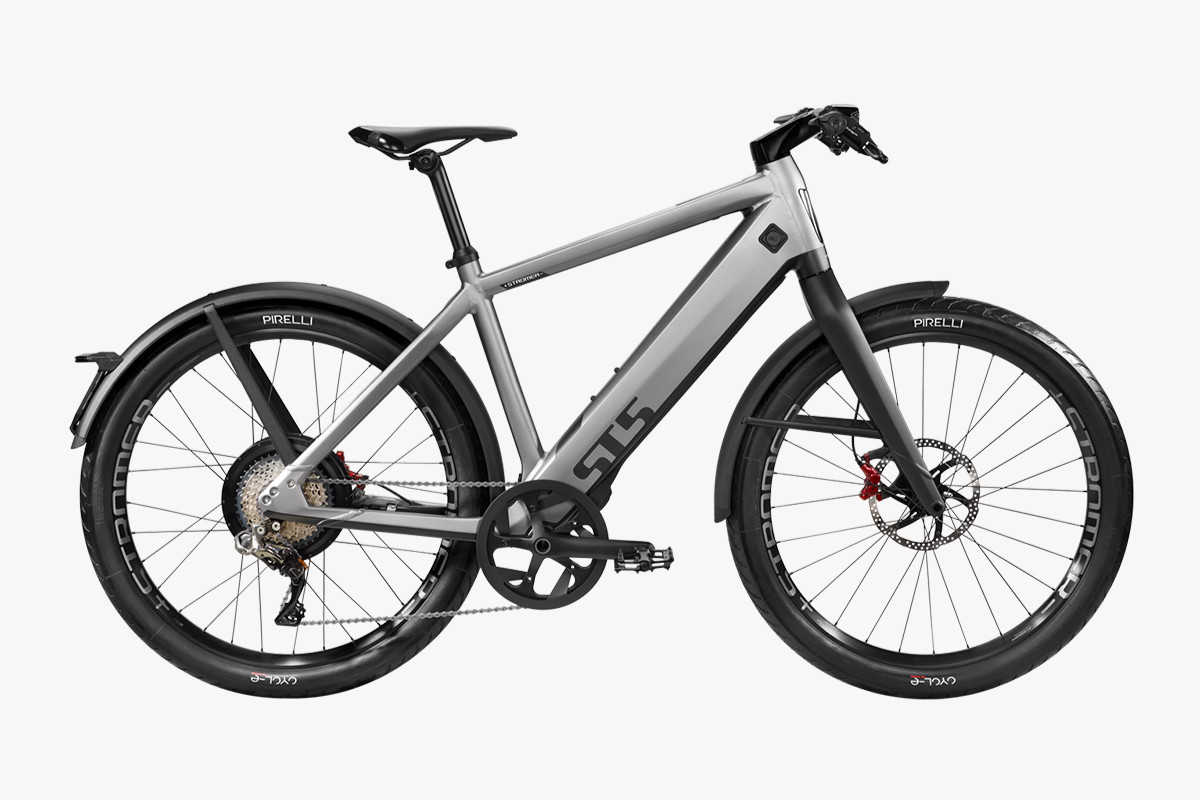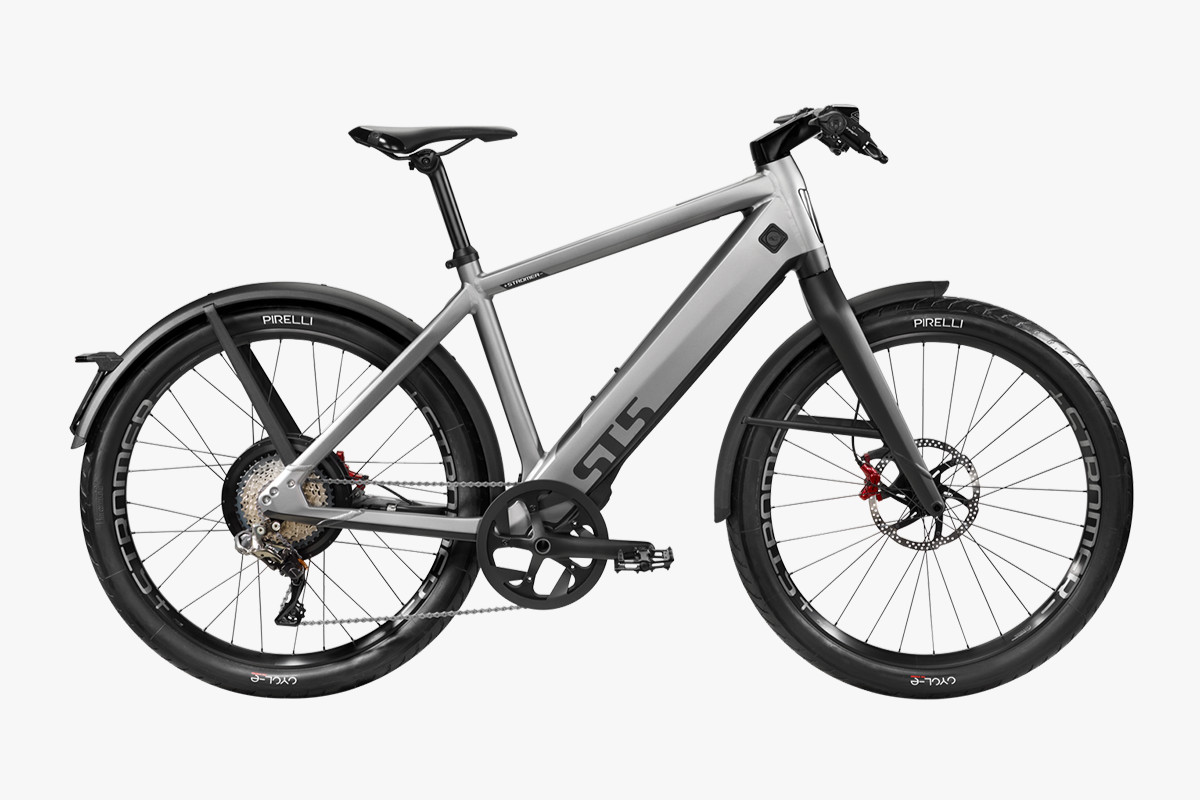 Speed Pedelecs
Speed Pedelecs are electric bicycles that have higher powered motors and can reach speeds of up to 28mph. Popular in Europe, they are an excellent way to leave the car at home and arrive at work quicker with a more enjoyable commute.
Speed Pedelecs have motors usually delivering more than 500W in power, and they are tremendous fun to ride.
---
LATEST STORIES
A lot of people ride hoverboards, but few understand the technology behind it. We carefully…